🌎 Said El Mansour Cherkaoui 🌍 August 14, 2022
---
Five Chinese state-controlled economic behemoths valued at a collective $318 billion, requested delisting from the the New York Stock Exchange (NYSE) at the same time on Friday. Among them are China's oil giants PetroChina, Sinopec, and Sinopec Shanghai, Insurance house China Life, and metal corporation Aluminum Co. of China, as Washington and Beijing continue to jostle over letting American inspectors audit Chinese companies.
---
The Public Company Accounting Oversight Board wants full access to Chinese companies' auditors and audit papers, but China has refused, citing national security concerns. The U.S. Securities and Exchange Commission (SEC) delisting watchlist has only grown larger—and the challenges for U.S.-listed Chinese firms more difficult. The SEC has now flagged 159 firms, including Alibaba's e-commerce rival JD.com, social and blogging giant Weibo, KFC parent Yum China, and biotechnology firm BeiGene, to be expelled from Wall Street if they don't comply.
If Washington and Beijing can't reach an agreement, the fight could lead to over 260 Chinese companies worth a combined $1.3 trillion by 2024 being booted from U.S. stock exchanges. Three leading Chinese state-owned companies are preparing to delist from the New York Stock Exchange. Now, five Chinese state-owned companies are seeking to delist from the US amid an unresolved auditing dispute.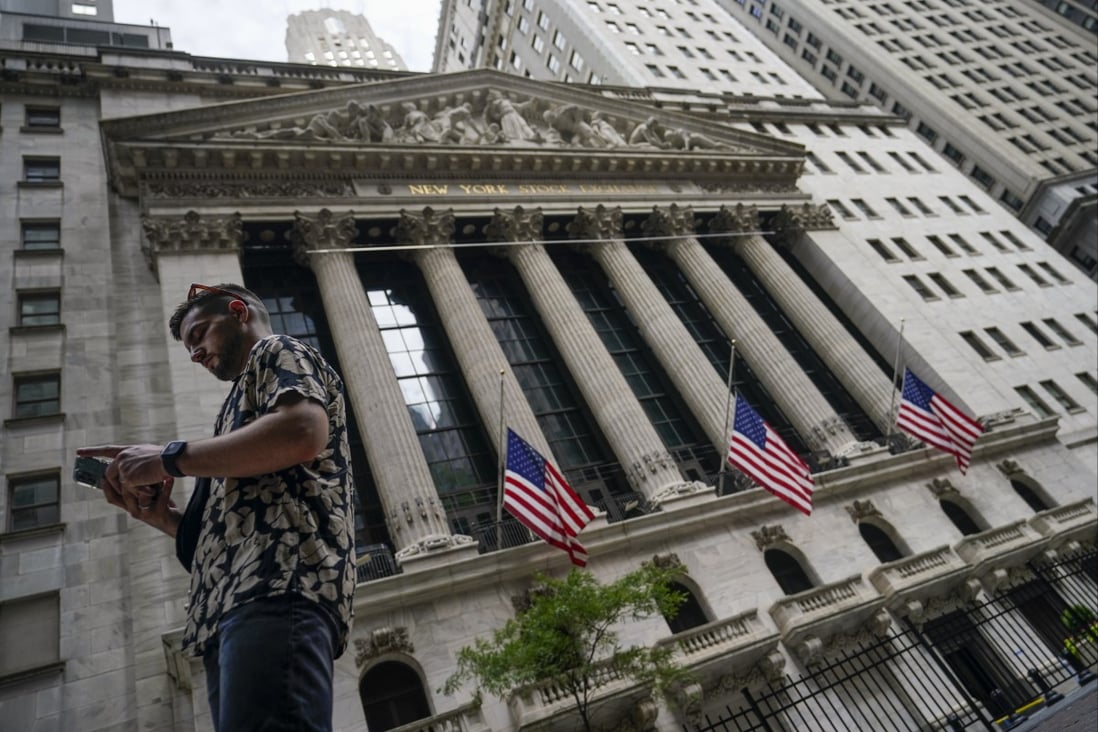 And non-state linked companies have been moving to reduce those risks. On July 29, the U.S. Securities and Exchange Commission (SEC) added Chinese tech behemoth Alibaba—which raised $25 billion in 2014 in the U.S.'s biggest-ever IPO—to its delisting watchlist. Alibaba announced that it is changing its Hong Kong listing from a secondary to primary status, which allows it an exit route in case of delisting—and one that lets it tap mainland China investors. Following Alibaba's shifting its primary listing to Hong Kong, Chinese companies are more likely to follow suit before the SEC delists them.
China Life Insurance, PetroChina and China Petroleum and Chemical Corporation (Sinopec) said they would apply for the "voluntary delisting" of their American depositary shares (ADS) from the New York Stock Exchange, according to their filings on Friday to the Hong Kong stock exchange where their shares are also listed.
These companies have given very similar reasons for the delisting, citing the relative insignificance of the US capital pool in its enormous capital base.
China's securities regulator said in a Friday statement that "listing and delisting are… common in capital markets." It added that the five state firms followed U.S. rules while listed on American stock exchanges, and that their delisting decisions were only "made out of business considerations."